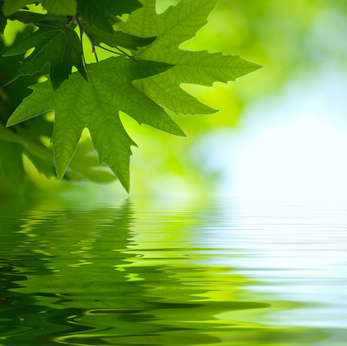 At Maple Cottage Therapies we charge by time and not by type of Therapy. This makes us a little different.

In this way, you can have your Therapy session tailored to meet your specific requirement on the day, by mixing and matching different Therapies and techniques to suit your needs, time and budget.

Appointments can be booked for any length of time between thirty minutes to two hours – whatever suits your schedule.

The initial Consultation, before your first Therapy, is your chance to tell us about your medical history and what results you are looking for from your therapy. On the basis of the information that you give us, we will plan a session designed to help achieve the end result that you require.

We are very sensitive to your needs and modesty and you will be covered with a soft, fluffy towel while you are on the couch, which is removed only over the part of the body on which the Therapist is currently working.
---