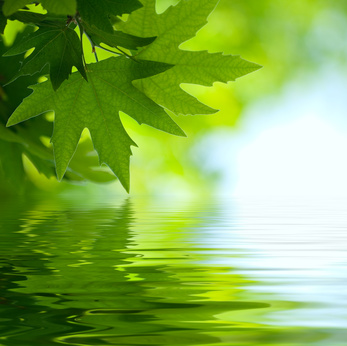 Colds, coughs, sore throats, 'flu and tummy upsets.
If you are suffering from a viral or bacterial infection, please contact us and re-schedule your appointment. Not only are these bugs very infectious and easily spread but having therapy while your body is under the weather will make you feel awful!

Fungal Nail Infection, Athletes foot, Warts or Verrucae
Please let us know before shoes come off if you have any of the above infectious conditions on your feet and we will take appropriate measures.

Heart Condition, Stroke other serious conditions
If you have recently suffered a heart attack or stroke or diagnosis of another serious medical condition, you will be contra-indicated to many therapies so, to avoid disappointment, please mention this when you contact us.

Long term conditions such as Diabetes, Epilepsy etc
Please let us know as some therapies will be contra-indicated.
---