We offer a wide range of different Advanced and Remedial Therapies and Therapeutic treatments for: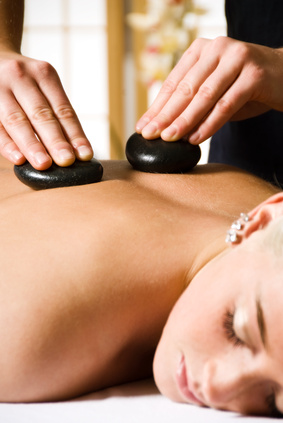 Specific conditions such as stress, muscular tension and aches and pains

Relaxation or as part of your good health and fitness routine

An integral part of a fitness routine for sports men and women and the athletic.


We offer full or part body treatments including facials.



Click on the buttons on the left to find out more information.


All age groups are welcome, from children* to their great grand-parents.
There are no flights of stairs.
*Children under the age of 16 years must be accompanied by an adult.

---